Much Has Changed in the Last Few Decades — Except for Life Insurance Policies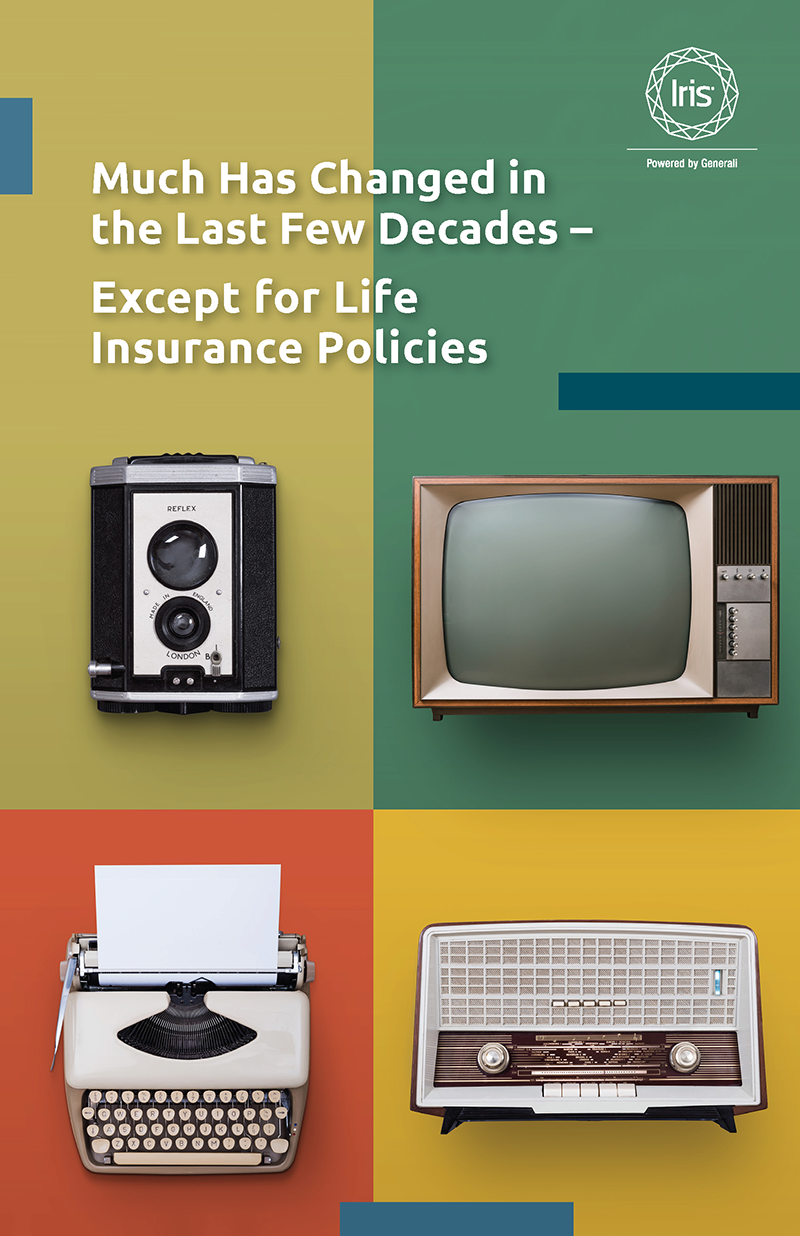 Adding comprehensive 360° identity protection to your life insurance policies can better align your products to expanding consumer interests in financial wellness while adding greater value to your offerings. Today, 58% of consumers say they plan to purchase identity protection, and almost half of that market say they want to purchase identity protection from their insurance company.
With life insurance ownership at its lowest point in 50 years, the industry is in need of transformation. However, disrupting it doesn't necessarily mean external forces have to negatively affect your business – you can be the change from within by offering life insurance that is better positioned to match the time we live in.