Enterprise Solutions White Paper: A New Customer Loyalty Paradigm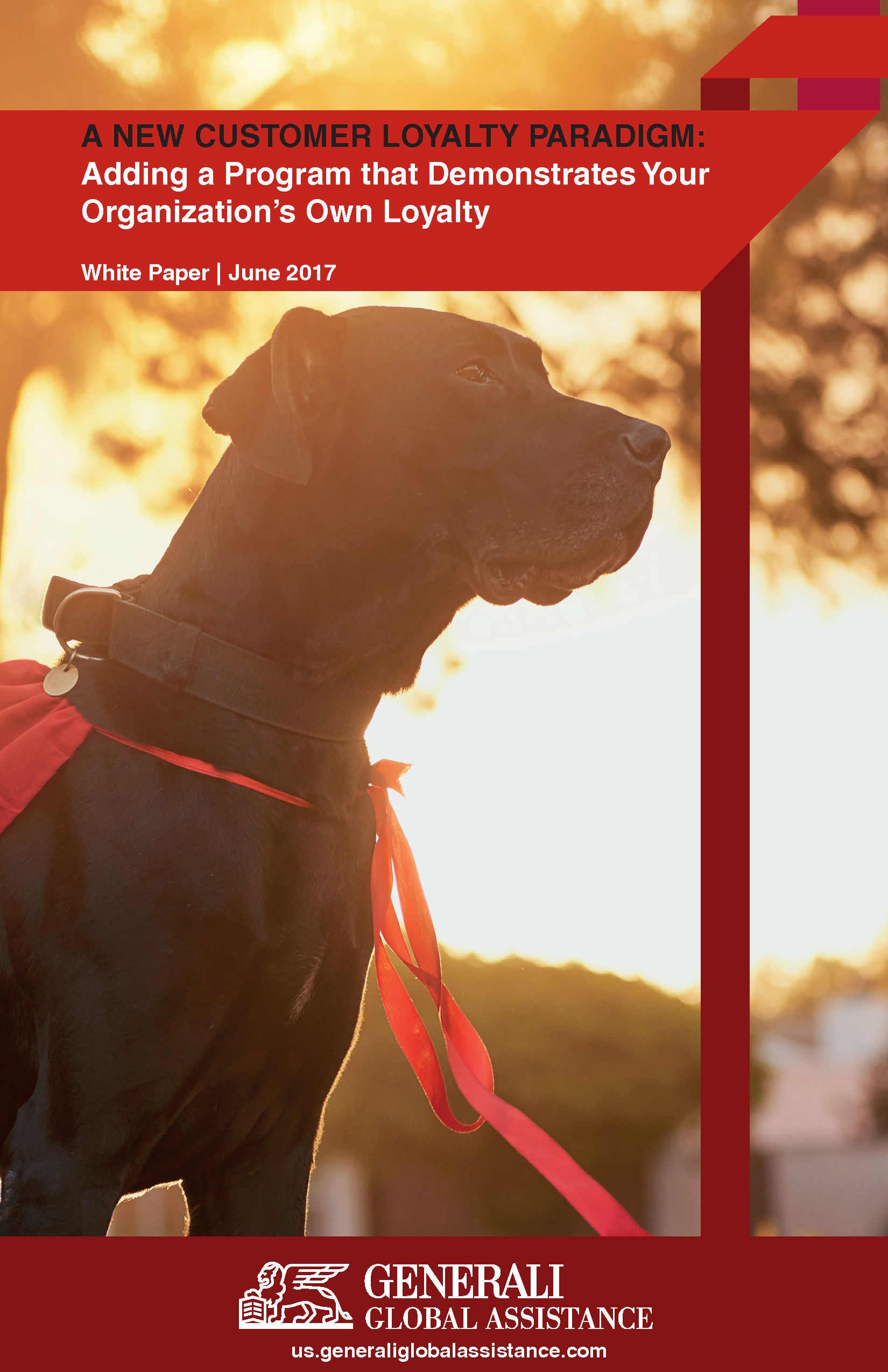 Does your company have a loyalty program that delivers value, addressing your customers' most important needs? Is it a successful one that actually puts customers first?
In our white paper, A New Customer Loyalty Paradigm: Adding a Program That Demonstrates Your Organization's Own Loyalty, we make a case for a new approach to the loyalty program model and recommend enterprise solutions that more successfully drive customer loyalty.