The Changing Dynamics of the Customer Relationship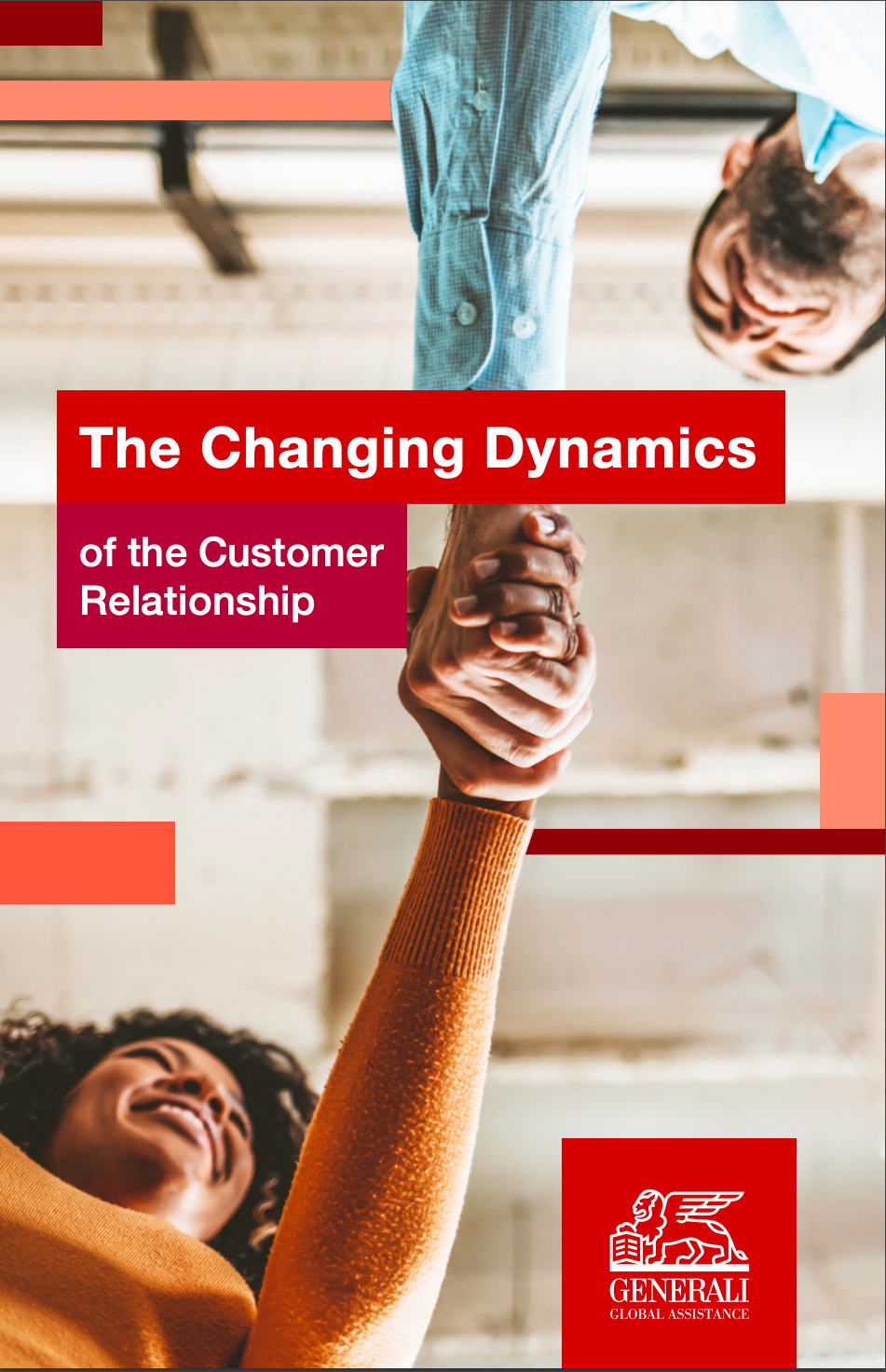 "Personal" may not be the first word you would use to describe your relationship with your customers, but as an insurer, it should be near the top. All relationships have an emotional component – and this is certainly the case for those between businesses and their customers. This dynamic is cultivated over time and is largely influenced by the experiences your customers have with your brand. Unsurprisingly, it also directly impacts your brand's reputation and the level of loyalty your customers hold for your company.

Today's insurance sector is competitive, and even just one unsatisfactory experience with your organization can prompt a long-time customer to jump ship. In a world of options and easy insurance transfers, why settle for a company that just doesn't seem to care very much? The unfortunate truth may be that other insurers are doing a better job in showing their customers that they care about them, and they're not afraid to get personal.