Oh, Behave! - The Annual Cybersecurity Attitudes and Behaviors Report 2023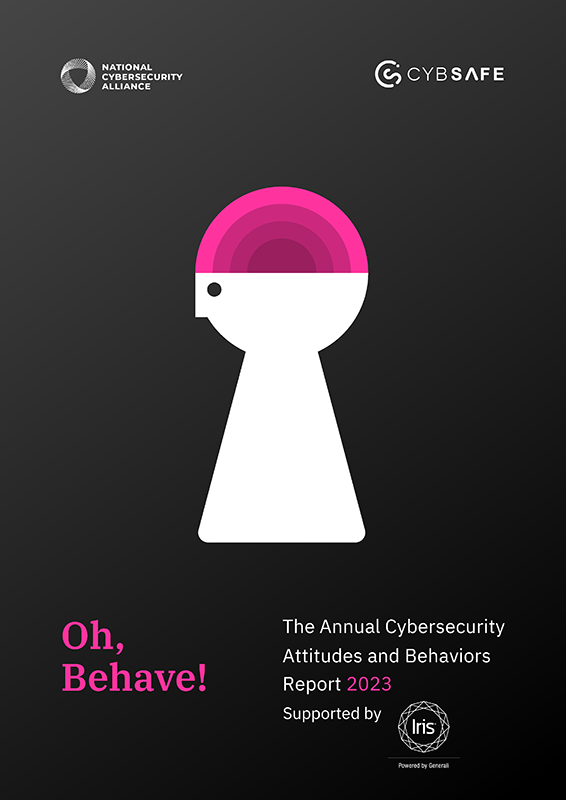 Polling over 6,000 individuals across the United States, UK, Canada, Germany, France and New Zealand, the research examined key cybersecurity behaviors, attitudes and trends ahead of Cybersecurity Awareness Month.

The survey findings highlight a shift in how Americans view cybersecurity as more and more people understand the importance of staying safe online. A significant majority (79%) now recognize Multi-Factor Authentication (MFA) and, encouragingly, 70% within this group are actively using it to enhance their online security on a regular basis. However, despite these positive trends, there are concerns about access to adequate training; based on the survey only 44% of participants in the United States reported having access to cybersecurity training programs.