Why Your Cybersecurity Solution Should Include Identity Protection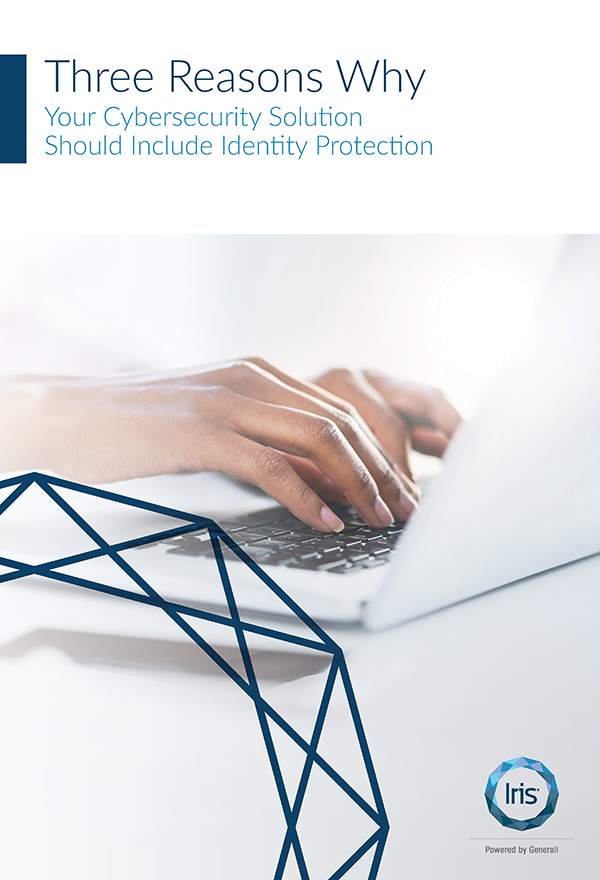 The unprecedented global COVID pandemic has left virtually no aspect of life untouched. Indeed, much has been irreversibly altered, and the fraud landscape is no exception. We certainly didn't need fraud matters exacerbated, but unfortunately, that's exactly what happened. New ways of working, shopping, doing business, and living in general both ripened and shifted the fraud landscape. With increased opportunities for scammers and fraudsters, consumers are at risk now more than ever.
As a provider of consumer cybersecurity solutions, much of this needs no explaining. And fortunately, given the nature of your business, you have captive customers that are mindful of today's ever-expanding cyber risks. But the fraud climate has undergone rapid change within the last two years; in much the same way that the COVID pandemic is unprecedented, so too is the swiftness with which fraud risks have been reshaped. And your customers may not be as well-versed about these changing dynamics.