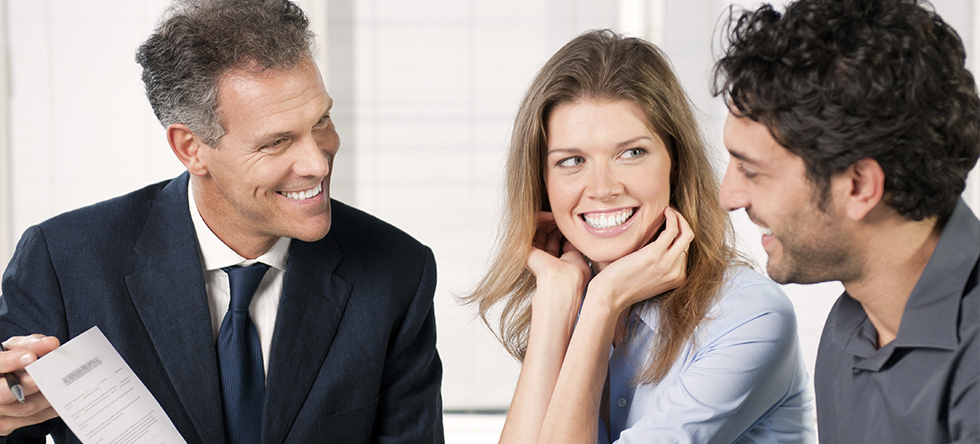 Estimated Reading Time: 3 Minutes
Services & Benefits That Build Employee Loyalty and Customer Satisfaction
Smart companies understand that keeping both employees and customers happy are key to overall business success.
Positive employee experiences are deeply connected to customer satisfaction and loyalty. Engaged employees, who are happy with their employer experiences, provide quality customer service, spreading enthusiasm which in turn leads to happier customers. There's also a strong circular cause-and-effect to this relationship, as delightful customer experiences can motivate employees by reinforcing a valued purpose of work. Bottom line, when you take care of your employees, they will take care of your customers!
---
"Engaged employees are more present and productive; they are more attuned to the needs of customers; and they are more observant of processes, standards, and systems. When taken together, the behaviors of highly engaged business units result in 21% greater profitability."
---
Both employees and customers should be equally valued business assets, but oftentimes employee engagement strategies are treated as an afterthought. And while the link between employee engagement and customer satisfaction has been proven, it's important to note how your internal and external engagement strategies are connected. By asking, "What are we offering our customers that we could offer our employees, and vice versa?" you ensure that you aren't missing an opportunity to offer valued benefits and services to either population that could increase overall engagement and drive business growth.
For your company to attract the talent needed to provide your customers with quality care, you should demonstrate to employees how lucky your company is to have them. One effective way to demonstrate this caring and appreciative attitude is to offer robust employee services and benefit options that enhance employee engagement and encourage retention. Relevant, valued employee services that resonate well can also help expand your organization's portfolio of voluntary benefits and services.
---
"More companies are now offering benefits like identity theft insurance, pet insurance, tuition assistance, elder care, adoption assistance, and student loan repayment. The definition of wellness is also expanding to include a focus on financial wellness."
---
Offering Employee Services and Benefits to Increase Engagement
In order to successfully craft an attractive employee engagement strategy that includes offering top employee services and benefits, HR teams should consider working together with their marketing team. Just as your marketing team impacts customer engagement, your HR department has an impact on employees' experiences throughout their journey with your company. There are many marketing and HR parallels forming as new technologies that support employee personalization are becoming more commonplace and HR professionals are more regularly segmenting personas to personalize benefits offerings. HR professionals newer to this more advanced internal promotion approach can learn a great deal from marketing teams with experience in similar external initiatives, to help them implement engagement strategies that generate results.
---
"91% of employees at small and medium-size businesses view nontraditional benefits as important to their job satisfaction."
---
The Heart of The Matter
At Iris Powered by Generali, we firmly believe that happy employees lead to happier customers — which is why we put both at the heart of everything we do. We commit to a people-first approach; when our employees are happy, their dedication to customer service is genuine and translates to authentic customer engagement. This people-first approach is what drives our award-winning resolution center to provide white-glove prevention & resolution services, and our marketing and account management teams to provide high-quality and effective business growth support.
Request a demo today to learn how Iris can help your company offer relevant, valued services that promote both employee and customer engagement.