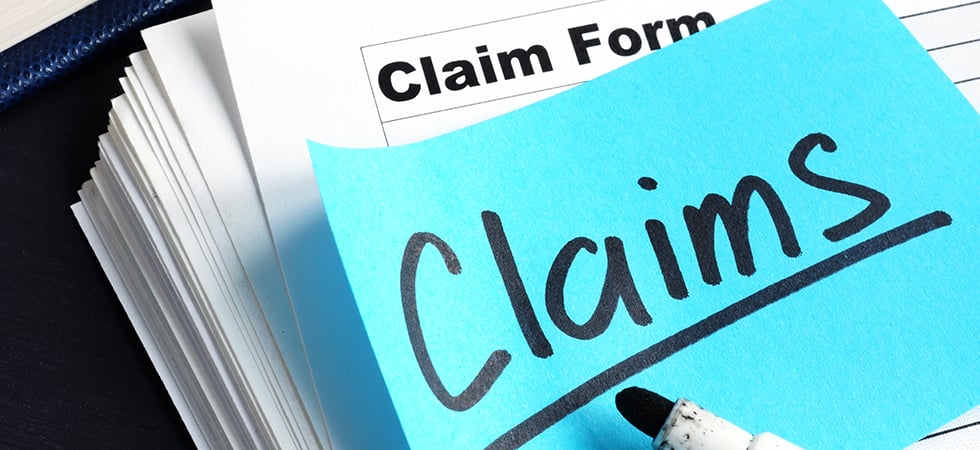 Estimated Reading Time: 3 Minutes
It is estimated that insurance fraud makes up anywhere from 5-10% of all insurance claims in the United States. In turn, the costs associated with these fraudulent claims are passed onto the consumer year after year. Today, the average American family pays $400- $700 in increased insurance costs every year - but this doesn't mean that insurers are not still bearing the brunt of fraud's financial impact. With an industry retention rate at around 84%, continuous rising prices, and an influx in competition from non-traditional sectors, many consumers continue to embark on the search for the cheapest alternative on the market, leaving insurers with a dwindling book of business.
One way to combat this issue is to adapt by offering voluntary or embedded services such as identity theft protection, which will retain and attract new business. These services build brand loyalty in the most effective way because you will be giving your customers something they want - a recent study shows that 46% of consumers would look to purchase identity protection from their insurance company.
To better understand how the insurance industry has gotten to this inflection point, we should take a brief look at the types of insurance fraud that are inflating prices and therefore competition across the country.


Types of Insurance Fraud
The insurance industry in the United States is massive. In fact, the 7,000 companies that make up the industry collect more than $1 trillion in premiums each year. With an industry so large, it is easy to understand why many people view insurance companies as an easy target for fraud and a quick payday. According to the FBI, the cost of fraud to insurance companies (not including health insurance fraud) is over $40 billion a year. To put this number into perspective, collectively, insurance fraudsters would rank as the second most profitable company in the United States, second only to Apple.
When it comes to insurance fraud, the severity of cases vary greatly, but we can differentiate these types of fraud by placing them into two different categories – soft and hard fraud.


Hard fraud
The deliberate act of faking an injury, theft, or accident in order to make a claim against an insurance policy or provider. Examples include:
Staging an auto accident

Arson

Staged slip and fall

Faking a death

Soft fraud
Also known as opportunistic fraud, soft fraud is the act of exaggerating an existing legitimate claim for a larger payout or misrepresenting your situation in order to receive a lower premium on your new or current insurance policy. Examples include:
Claiming excess damage from an accident

Submitting false information for lower insurance rates

Overvaluing stolen property

Misrepresenting employees for lower workers comp premiums
Expanding traditional offerings in a non-traditional marketplace
As the cost of premiums rise, so does the competition amongst insurance companies in acquiring and retaining customers – especially today, where many start-ups and leaner non-traditional companies continue to make their way into the insurance industry with lower prices and alternative offerings. In a market where it costs 5x more to acquire a new customer than it does to keep an existing one, it's quite obvious why companies should expand on their traditional insurance offerings in order to retain their customers in an ever-evolving market place.
If your company is interested in improving retention by adding additional services such as identity theft protection, sign up to receive blog updates and learn more about what Generali Global Assistance has to offer.