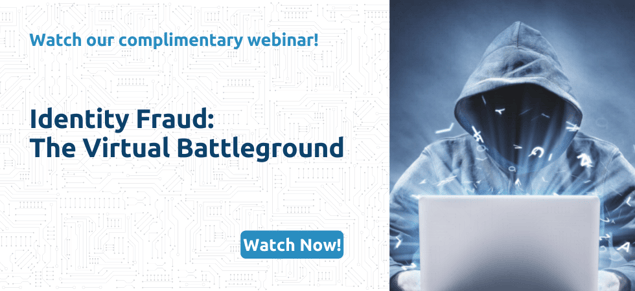 Estimated Reading Time: 2 Minutes
Unfortunately, identity fraud remains one of the fastest-growing crimes. In fact, by combining traditional identity fraud and identity fraud scam statistics, the total identity fraud impact resulted in $52 billion of loss affecting 42 million U.S. consumer victims. And as consumers create more and more data, the need for fraud prevention education has never been more pertinent.
On April 27, Iris Powered by Generali, Javelin Strategy & Research, and other well-known thought leaders from a variety of industries came together to discuss the fraud landscape and the rising need for technology and educational resources to help mitigate consumers' risk for fraud and cybercrimes. When asked to share insights regarding the rise in identity fraud, here's what our VP of Global Product Development & Analytics, Michele Krisanda, had to say:
There was a huge jump in [identity fraud issues in 2021]. What we see is the different types of fraud ebb and flow over time. In 2021, we saw a lot of unemployment fraud, and we continue to see a lot of data breaches. But, I think what we're seeing is that spillover effect from previous data breaches where the criminal has your credentials and then an opportunity comes up – like the COVID unemployment stimulus payments, which was by far our number one fraud driver – and then they take advantage of it. The message to consumers is to be constantly vigilant and put safeguards on personal accounts, even if it's 2-3 years later, and not to let those safeguards expire.
What fraud prevention resources are you offering your customers?
Offering comprehensive identity and cyber protection services doesn't just help position you as a trusted advisor; it also allows you to have more positive and ongoing touchpoints with your customers, all while providing them a service they value and are looking to purchase from businesses like yours (62%) – insurance carriers, financial institutions, and cybersecurity providers.
Watch the full webinar to hear more expert insights as well as tips you can share with your customers to help them limit their risk of falling victim to fraud and scams.