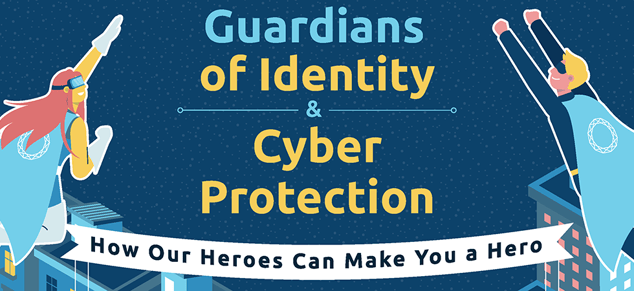 Estimated Reading Time: 4 Minutes
On average, over 12 million Americans are victims of identity fraud every year. With global headline-grabbing data breaches and cyberattacks occurring more regularly, identity theft and cybercrimes are a persistent threat for consumers to worry about. What's more, your customers realize that these fraudulent acts can happen to them at any time and believe it's important to take preventative steps, including purchasing a comprehensive identity & cyber protection program.
But don't just take our word for it. In partnership with Benenson Strategy Group, Generali Global Assistance published its second ID Theft & Cybercrime Research Study, surveying hundreds of consumers nationwide in an effort to better understand their increasing concerns regarding identity theft and cybercrimes. Take our quiz below to see how well you know the services your customers really value – and are looking to purchase from you.



Partner with GGA to Help Increase Customer Loyalty
Partnering with GGA can provide your customers with the protection they're seeking, all while positioning your company as a trusted advisor and market leader. We specialize in creating identity & cyber protection programs that meet the unique needs of every organization, all while remaining one of the most competitively priced services on the market.
We understand that each business and their customers have unique needs. That's why we provide a multitude of features in a variety of product bundles that help our partners achieve their goals and meet the needs of their customers. We believe that our flexible solutions and competitive pricing enable our partners to add the most value to the quality of their customers' lives and differentiate their business from the competition.
To learn how you can offer a service your customers truly value, download our free infographic, Guardians of Identity & Cyber Protection: How Our Heroes Can Make You a Hero, today!