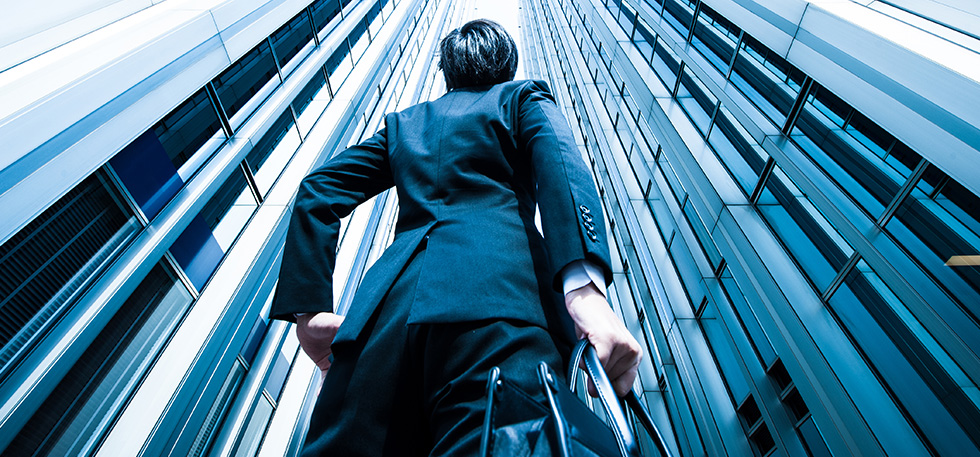 Identity protection is one of the fastest growing industries in America as consumers recognize the expanding threat of identity fraud and the major impacts it can have on their financial and emotional wellbeing. Companies from a variety of industries – financial, insurance, healthcare, travel, legal, retail, etc. – are adding identity protection to their portfolio to snag a share of the estimated $3.79 billion that was spent in 2015 to minimize the risk of identity theft - a figure that rose 17% from the previous year.
So how does launching an identity protection program for your business work?
It's surprisingly easy.
Generali Global Assistance's (GGA) approach streamlines the development process for companies so that a customized white label or co-brand identity protection platform is available to their clients in as few as 30 days.
Diversify your product portfolio, better engage your customers, and create a new revenue stream with just five easy steps:
Build.
In partnership with the sales and account management team, select from a diverse menu of product features that best meet customers' needs.
Brand.
Based on the needs of the company, a GGA brand, co-brand or a full white-label is selected for all platforms, communications, and marketing materials.
Plan.
Because GGA only offers a business-to-business identity protection service, there's never any conflicting attempt to reach the same clientele. From the onset, a dedicated marketing and sales team works with their client counterparts to develop a comprehensive business development plan to ensure maximum uptake and revenue.
Launch.
In as little as 30 days, the new identity protection program is live – including a customized online identity protection portal and 24/7 assistance from multi-lingual, certified identity theft resolution specialists.
Grow.
Once launched, account and marketing support continue in full force, creating and implementing marketing strategies designed to acquire new customers and strengthen retention. Metrics and analytics are shared regularly to make well-informed strategic decisions.
GGA's program is designed to support business growth with minimal administration. As the market continues to grow exponentially, the opportunities are endless.
Interested in learning more about how identity protection can support your business growth needs? Request a demo today.