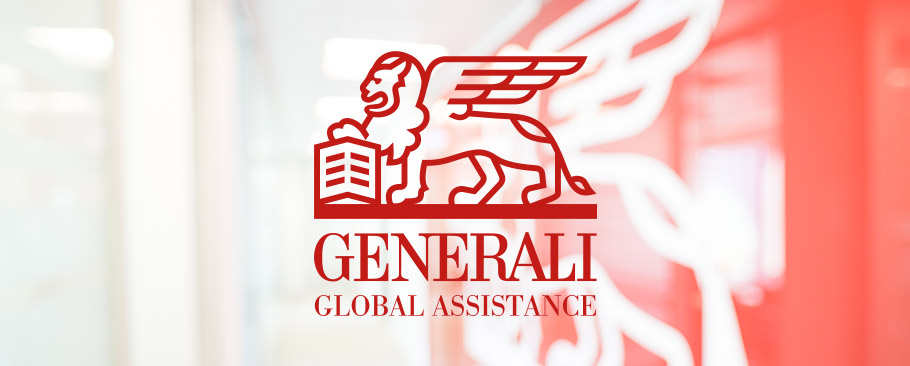 Estimated Reading Time: 3 Minutes
While you may not be familiar with Generali Global Assistance (GGA), we've been here all along. As one of the first companies to provide identity protection & theft resolution services in the United States, we've been busy protecting millions of lives from the growing threat of identity theft for nearly 15 years. However, as a proud member of the Generali family of companies, our history began much earlier – more than a century ago!
Our Roots & Evolution
The Generali story began in 1831 in Trieste, Italy, a bustling seaport well-known for international commerce. With the intention to protect the city battered by the wind and sea and its need for a solid insurance company, Generali was born. Today the Generali Group is a globally-recognized insurance conglomerate with almost 74,000 employees and a presence in over 60 countries. Generali is regularly listed in the top 50 of the Fortune Global 500 and was ranked 43rd on MIT's worldwide "Smartest Companies" in 2015.
While protecting people has been Generali's core business for 185 years, groundbreaking achievements are also part of our DNA. Our solutions have included insurance coverage for the first Italian astronaut and writing the first cyber insurance and malware policy. In the same spirit of Generali innovation, the Europ Assistance (EA) Group – a division of Generali, of which GGA is proudly a subsidiary – pioneered the assistance concept over 50 years ago. In 1963, the EA Group founder conceived the idea of travel assistance in Europe after learning about the misfortunes of friends who had been victims of an accident abroad and in 1982 the EA Group opened the first U.S. office to serve North American customers. In 2003, GGA became one of the very first companies to provide identity protection & theft resolution services in the U.S. Our identity protection services continue to evolve, addressing the rapidly growing threat of identity theft, and protecting millions of identities every year.
An Unparalleled Identity Protection Partner
It's an unfortunate fact of life that identity theft happens every day – in fact, 15.4 million Americans were victims of identity fraud in 2017. Now more than ever, consumers are turning to the organizations they trust – organizations like yours – to provide the protection they need. However, selecting the right identity protection partner can be a critical business decision. After all, your customers and employees are entrusting you with a precious asset – their identities.
Our comprehensive approach to identity protection (Prevention, Monitoring, Alerts and Resolution) is a powerful combination of an easy-to-use dashboard, online data protection technology and award-winning customer service; backed by Generali with over a century of experience. You and the consumers you serve will have peace of mind knowing you've chosen a best-in-class partner to handle and resolve the many complex issues involved with identity theft. As your partner, we are truly committed to the well-being of your customers and employees, as well as to the growth and success of your business. Here are some of the many reasons why GGA provides an advantage over other identity protection providers: