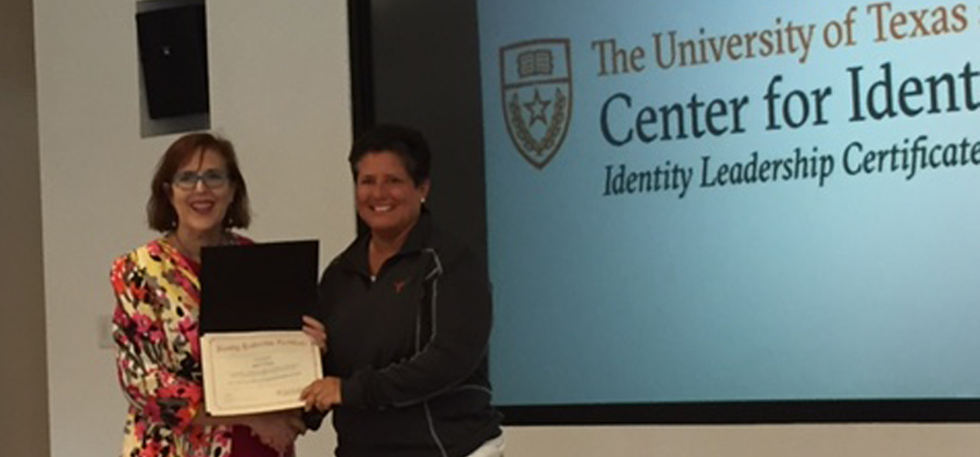 This past December, Generali Global Assistance (GGA) announced its partnership with the University of Texas at Austin Center for Identity for education, research, and advocacy initiatives in the identity solutions & protection sphere. With this collaboration, we plan to help the Center advance its mission to deliver impactful insight, applications, and outreach to promote excellence in identity solutions management, privacy, and security.
Identity Solutions for the Future
The University of Texas at Austin Center for Identity partners with experts from a variety of fields to advance identity research and education, while also solving the unique identity challenges that consumers, the government, and the healthcare and finance sectors face. As a strategic partner, our contributions will help to shape the Center's educational and research pursuits in order to better understand today's challenges so that we can deliver identity solutions for the future.
Paige Shaffer, President, Identity and Digital Protection Services, has also been appointed to the Center's board of advisors, where she will leverage her subject matter expertise in identity protection. In addition to Paige's participation on Center committees, we plan to get involved at an even greater level as our partnership grows. Paige, along with Eugenia Buggs, VP, Global Marketing, Identity and Digital Protection Services, and Florent Secula, COO, have all been certified in Identity Leadership at the Center. The next certification program is right in our backyard, taking place at the Partnership for Public Service Conference Center in Washington,DC.
For more details on the partnership, read the full press release.
Identity Leadership Certificate Program
With the growth of e-commerce, social networking, online banking, electronic health records, and the increased presence of government agencies online, the issues surrounding identity authentication, authorization, and management are growing quickly, as is the need for professionals trained to address those issues. The Center for Identity at The University of Texas is offering the Identity Leadership certificate program to provide professionals with the knowledge and skills to lead the complex businesses of privacy and identity solutions — from assets, liabilities, planning, operations and workforce. Learn more about the program.