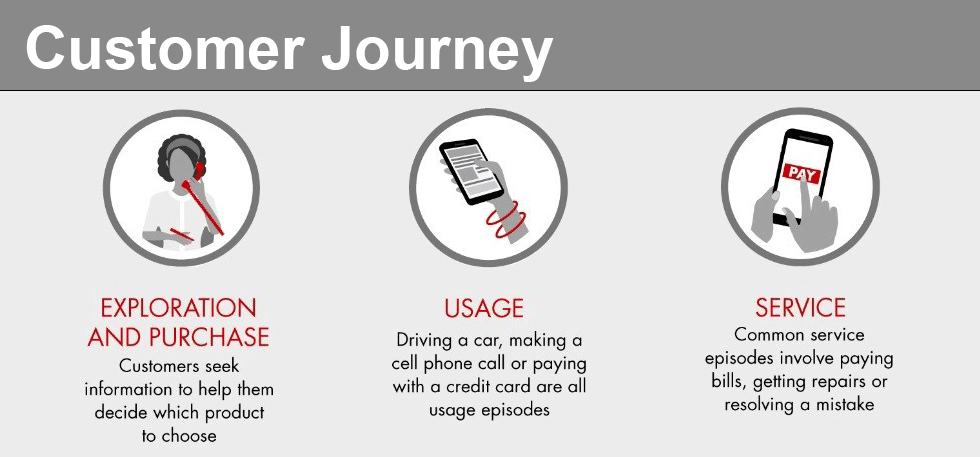 Customer care seems to be on the forefront of everyone's mind as more organizations shift their focus to elevate the experiences their customers have with their brands. A survey released by Gartner states that 89% of companies expect to compete mostly on the basis of customer experience, compared with 36% four years prior.
Whether you realize it or not, your customers are forming opinions about your organization as they utilize your products and services. And these interactions with your brand, whether positive or negative, are shaping the customer journey. Unfortunately for many organizations, there are discrepancies between what the customers are saying about their experiences versus what their metrics may report, making it challenging for institutions to optimize their customers' journeys. According to a report from Lee Resources, 80% of the companies say they deliver "superior" customer service while only 8% of the people think these same companies deliver "superior" customer service.
To truly understand the customer journey, institutions need to view the customer experience from an individual's perspective. One way to achieve this is to implement a new management process called an episode which can incorporate a variety of shopping, usage or service activities. When carried out properly, this new management process will help you to better understand your customer's perspective, and successfully optimize the customer journey – improving your market competitiveness.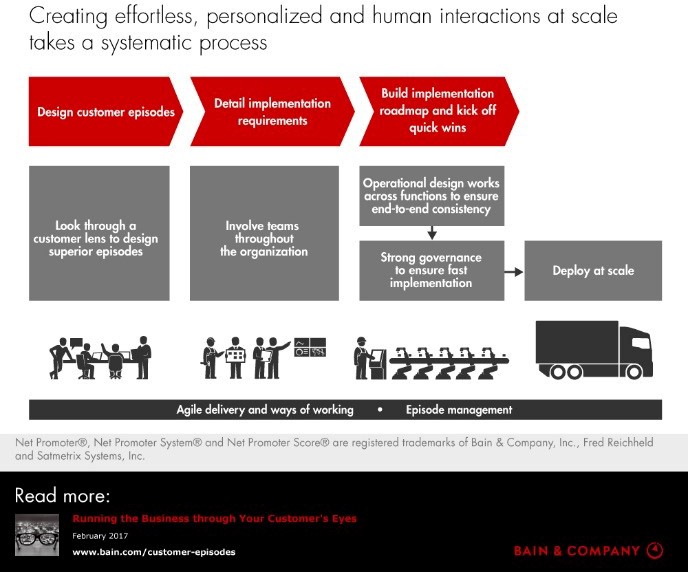 What's a Consumer Journey Episode?
When a customer interacts with your institution, that's an episode. An episode has a clear start and end, and it can range from a single interaction to a series of interactions over time. The culmination of all the episodes results in the customer experience with your brand so your institution needs to make sure each episode results in a delightful encounter. For most organizations, episodes can be categories into three groups: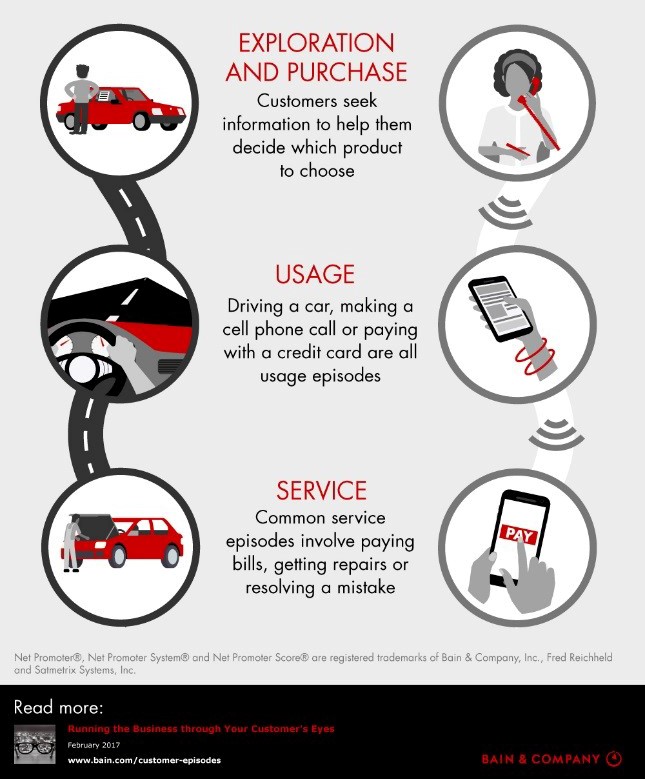 By effectively implementing episodes, organizations are able to gain a holistic view of the customer experience, and as a result, address the customer experience when necessary.
How to Manage Episodes
Effective episode management succeeds on a self-directing and self-correcting workforce and trusted partners. Instead of developing lots of company policies, management should devote time to empower your employees to constantly make course corrections on their own by providing timely feedback. This allows employees and external partners the freedom to make decisions and take necessary actions. To avoid duplicating work and to successfully manage episodes, consider the following: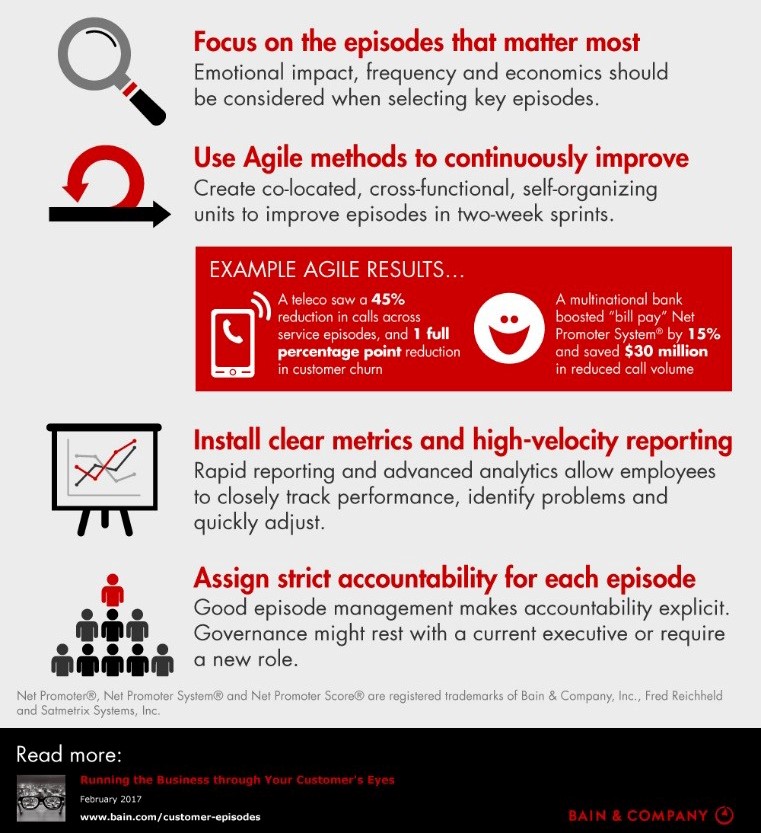 When customer experience weighs just as heavily as your core products, you should only partner with organizations that offer the highest customer experience that aligns with your values. It's crucial for your ­partners to treat your customers in manners that reflect your own institution's standards.
Generali Global Assistance, an organization with decades of experience in protecting millions of identities and trusted by leading Fortune 500 companies, is committed to offering the highest customer service, and our award-winning resolution team goes above and beyond to empathize, assist, and take immediate action on your behalf. If you're ready to partner with an organization which encompasses similar values to your own institution's, request a demo of our people-first identity and data protection product and services.