Estimated Reading Time: 5 Minutes
Summer, summer, summertime!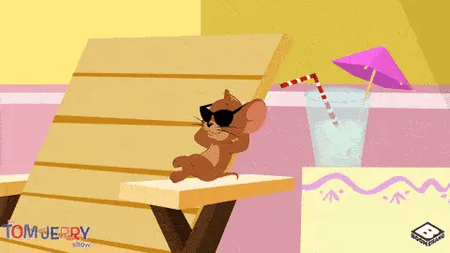 The summer season is well underway, and with it brings the opportunity for the whole family to get out of the house and explore new places. But, while many of us have been itching for travel to pick back up – thanks, COVID – one thing remains true: identity thieves never take a vacation. Fraudsters are constantly looking for opportunities to steal your identity and sensitive data, no matter the time of year.
So, before embarking on your summer vacation adventures, consider these tips to help protect you and your family from identity theft and fraud during (and after) your travels.
Avoid "Oversharing" on Social Media
Fraudsters still use "old school" methods for stealing individuals' personal information, like dumpster diving and, believe it or not, leveraging social media platforms. Cybercriminals will collect personally identifiable information (PII) freely shared on social networks to commit identity theft and fraud. So, while sharing life updates and vacation plans with your followers on social media can be fun, remember to be cautious, as the information shared can sometimes cause more harm than good. Avoid sharing these details in particular on social:
Social Security number

Cell phone number

Home address

Birthday

Children's full name

Vacation plans (at least until you have returned home)
Make Your Financial Institution Aware of Your Travel Plans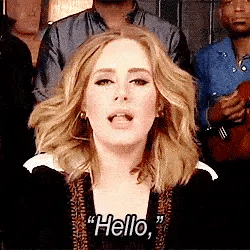 "Hello [bank or credit card company], it's me."
Unlike sharing your vacation plans with your social media followers, it's important to let your financial institutions know when and where you'll be on vacation. So, before jet-setting to your next destination, call, email, or visit your credit card provider and financial institution to let them know your travel plans. This will help them better identify suspicious charges.
Consider Packing a Digital Wallet
A digital wallet is an app you can use to store your debit and credit cards, gift cards, and the like. It does not replace a physical wallet, but it makes it easier to keep track of that information. Some digital wallets even allow you to add loyalty reward cards, event tickets, and your airline's boarding pass. A digital wallet could help reduce the need to carry those items while out and about – and your risk of theft or pickpocket attempts.
Shred Your Boarding Pass
Those slips of paper are storehouses of personal data that can be used to steal flyers' identities. It is a good rule of thumb to shred any printed material that contains your personal information, including boarding passes, event tickets, delivery packages, etc. Remember to ask your hotel's concierge or front desk employee if they have a shredder available that guests can use. If possible, consider downloading the airline's mobile app and storing your boarding pass on your phone.
Be Mindful at the ATM
Identity thieves have many tricks up their sleeves, including stealing your money and PII while you are using an ATM. Consider these tips when selecting and using an ATM:
Use ATMs that are in well-lit areas like airports or banks.

Avoid using ATMs at night.

Carefully inspect the ATM before using it, looking closely for possible cameras around the key reader or overhead, and skimmers. ATM skimmers are small devices installed by criminals on ATMs, self-serve gas pumps, and other devices to steal information from credit, debit, and ATM cards. Keep an eye out for bulky additions or suspicious onlookers while retrieving extra funds.
Dude, Where's My Passport?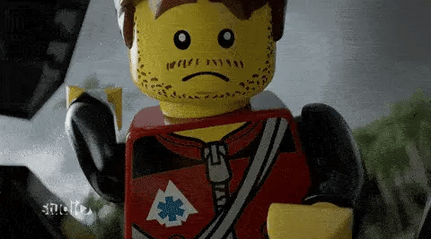 One of the best ways to secure your identity while traveling is to protect your wallet, passport, driver's license, or bank cards from thieves and pickpocket attempts. A lost or stolen passport can surely put a damper on your trip, so it's critical to know where these items are at all times. Safely secure your passport, credit cards, and cash in a money belt or hidden pouch when you need to carry them on the go. Consider using the hotel or vacation rental safe when you're indoors.
Avoid Using Public or Unsecured Wi-Fi
"Is there Wi-Fi?"
While using the local café's public Wi-Fi may be convenient, it's vital to employ caution when connecting to unsecured or public Wi-Fi. Some Wi-Fi networks might exist solely for the purpose of stealing unsuspecting users' data. If you need to use public Wi-Fi, consider using a VPN such as NordVPN or Express VPN to connect safely to the world wide web.
Change Your Passwords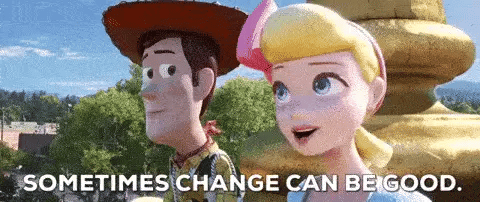 Before and after traveling, make sure to change sensitive account passwords like your bank, credit card, etc. This will help deter identity thieves from accessing your personal and financial data. Remember to choose long, complex passwords and avoid recycling passwords across multiple accounts.
Consider Purchasing Travel Insurance
Unfortunately, identity theft can happen to any traveler, and fraudsters continue to find new ways to steal consumers' information. Consider purchasing travel insurance that includes identity theft resolution services to help protect your vacation AND identity. Make sure the service is available to you before and after your trip, will notify creditors about the fraud incident, report the fraudulent activity to local authorities, and more. Click here to learn more about Generali Global Assistance's (our sister company) travel insurance offerings.
Enroll in a Comprehensive Identity Protection Program
The summer season in the U.S. ends on September 22, but identity thieves are in season all year round. Consider enrolling in a comprehensive identity protection program that includes credit and identity monitoring, high-risk transaction alerts, and full-service resolution assistance. While there is much you can do for yourself, some things are beyond an individual's expertise, like scouring the dark web for your personal information or credentials. Comprehensive identity monitoring services should utilize automated monitoring and human threat intelligence for its internet (surface, deep, and dark web) surveillance and compromised credential monitoring. The monitoring should also include alerts so that if your information is detected, you can quickly assess and work with certified fraud resolution experts to minimize the impact.
Identity Protection Resources for All Your Travel Plans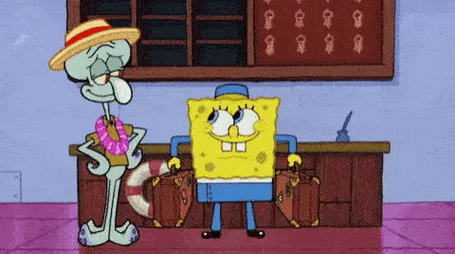 Whether your summer vacation takes you abroad or across U.S. state lines, it's essential to always be aware of your surroundings and secure your personal info from prying eyes.
Looking for even more identity protection travel tips? Well, you're in for a cool treat! Every Wednesday from June 22 to September 21, Iris Powered by Generali will share #SummerVacationIDPTips to help you and your family mitigate your risk of identity theft and fraud. Simply follow us on Twitter, LinkedIn, and/or Facebook to stay updated!