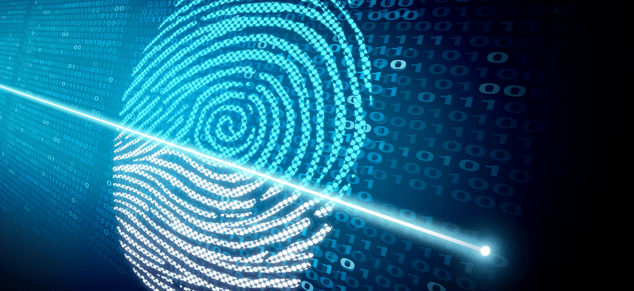 Estimated Reading Time: 2 Minutes
There's no doubt that the pandemic irreversibly altered the identity fraud landscape. Due to the shift to remote working and the rise in digital purchases, consumers became prime targets for scammers. And with the average consumer less familiar with common identity fraud tactics, such as phishing emails, social engineering, robocalls, and the like, fraudsters intensified their efforts in tricking your customers into sharing their personally identifiable information – and even their hard-earned money.

In fact, in 2020 alone, total combined fraud climbed to $56 billion with identity fraud scams accounting for $43 billion of that cost.
We all can attest that 2020 was a unique year, but is there more to the scam story?
On April 28, Generali Global Assistance, Javelin Strategy & Research, and other well-known thought leaders from a variety of industries came together to answer that exact question. Here's what a few of the speakers had to say:
"2020 was a unique year with the idea that these scams were highlighted because of COVID – it really shined a light on it. And, sometimes that's a good thing because more people are paying attention to it. But, as far as scams go, scams have been around for a while. [Sometimes] you feel like you've gotten your arms around one particular scam, there will be a [criminal] creating a new scam. So, it really keeps us on our toes. That's why [consumer] education is so critical," responded Paige Schaffer, CEO of Global Identity & Cyber Protection with Generali Global Assistance.
"When you take a look at all the scams that were happening [in 2020], they weren't just pandemic-related. And that's because the scammers were taking advantage. There were stimulus and pandemic-related scams, but there was also the tried-and-true and variations of the same because they were taking advantage of people not being 100% present because they were worried about one or another factor that had a life impact on them related to COVID or the economic downturn," answered Kathy Stokes, Director of Fraud Prevention Programs with AARP.
"It sounds cliché at this point, but it really is true. We don't ever really see any kind of scam or attack disappear; we just see new ones emerge. So, some of those tried-and-true scams, like knocking on your door to offer handyman services, have been effective and remain effective," stated Tracy Kitten, Director of Fraud & Security with Javelin Strategy & Research.
What's more, after polling the live audience, 80% of attendees said they do not expect scams to decline in 2021. With the steady rise in identity fraud and scams, it's clear that consumer education is critical in the effort to fighting fraudsters.