Estimated Reading Time: 2 Minutes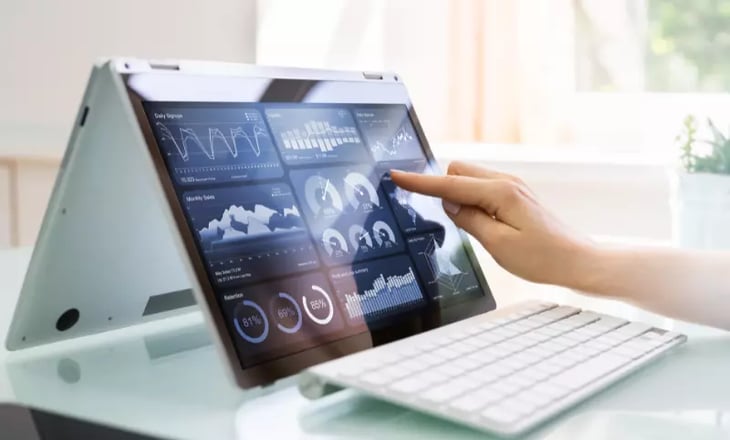 Bottom line up front: Iris® Powered by Generali isn't your average technology company.
Okay, let's unpack that statement a bit more.
As a technical organization, our primary obligation isn't simply to support our clients and their end users' ability to efficiently and securely access our services but also to look across the identity theft landscape to help our partners determine what is most valuable for them. Our focus has been to ensure we build solutions that ease the integration of our products, minimize our partners' data access, storage challenges, and risks, and advocate for a large bench of vendors to support their needs through technology.
At Iris, our partners and prospective partners ask us to explain our approach to technology – the tools, systems, and products we use every day to manage the Iris platform and our methodology and mindset. While most of our competitors view their role as owning and promoting themselves as the singular technical solution to address all client issues, we see this approach as limiting as it does not fully consider the dynamic nature of identity theft. Closed, walled services with little flexibility force potential clients to stick to the paradigm they have set within their B2B solutions with minimal effort taken to allow clients to make changes to reflect their immediate needs.
We sat down with a few individuals on our Product Development team to get the inside scoop on the role technology plays in our work at Iris and our process for developing new technology and products. We've broken down our entire SaaS solution in a modular fashion, empowering clients to select how they want to manage UI/UX, enrollment, and data, and designed our technology to mirror that mindset. This approach to technology is infinitely more challenging – developing solutions with growth, adaptation, and abandonment in mind is no small feat. In the video, you'll hear how our approach to client-facing technology is the same one we use to manage ourselves – we seek to take Agile much further than other organizations. We also strive to give our teams the ability to make key decisions and openly strategize together to deal directly with the root of the problem – helping ensure we deliver speedily with the client's objectives in mind.
Watch Our Approach to Technology now, and reach out to us to discuss how Iris can help you stand out from the crowd by offering people-first, technology-forward protection products and services – in exactly the way you want.
Check it out!