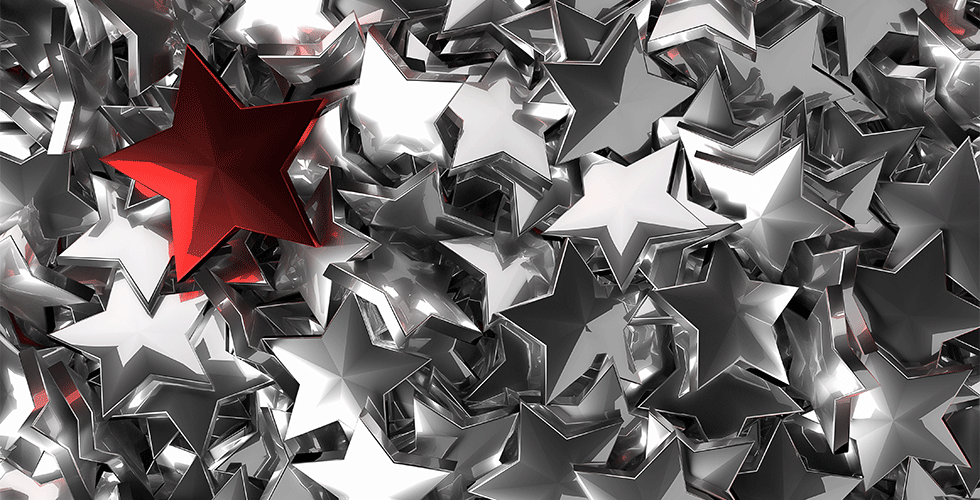 In the era of technology where information is bountiful and accessibility is only a swipe away, differentiating your business from competing insurance providers can be a challenging task. It's more important than ever for businesses to carefully consider the quality, value, and logical fit of any new service they provide. The key to insurance providers setting their business apart is keeping their finger on the pulse of consumer needs and expectations, and offering services that are timely and add value to the quality of their lives. One such service is identity protection.
As the frequency and size of data breaches continue to grow, so does consumer concern – with 79% of consumers reporting they are worried about becoming a victim of a data breach. As a result, the number of consumers planning to purchase identity protection has risen to 58% and 46% of them reported they will look to one of their trusted insurance providers to purchase it.
Increasing Retention & Referrals with Identity Protection
With consumers reporting identity theft as a top concern and 64% of them sharing they would look for identity protection & insurance provider whose expertise would save them time if they became an identity fraud victim, offering identity protection will meet your customer needs in a way that builds lasting loyalty. Because positive experiences become an extension of your brand as well as a significant contributor to your growth, it's critical that your organization partner with companies with a proven track record. Research shows that 75% of consumers reported they were likely to generate word of mouth referrals about positive experiences, and 92% of consumers trust those recommendations.
Additionally, studies have shown that the more services a customer has from a single company, the longer they stay a customer of that provider. Our clients have reported higher year-over-year retention rates among their customers when they purchase identity protection in addition to the client's primary product or service.
Customizable Identity Protection for Insurance Providers
Partnering with Generali Global Assistance provides your customers with the protection they are seeking while positioning you as a market leader. We specialize in creating identity protection programs that meet your unique needs, all while remaining one of the most competitively priced services on the market. Our flexible identity protection programs offer:
Voluntary offerings or embedded programs
Customizable individual, couple, and family plans
Rapid implementation and hassle-free administration
Choice of client branded, co-branded, or Generali Global Assistance branded program
Tailored sales and award-winning marketing support
Our comprehensive identity protection program puts your customers in control of their identity with some of the most highly-demanded services, all accessible from one, easy-to-use dashboard:
Library of education and prevention resources
Online data protection suite
Access to certified identity protection experts
Advanced identity monitoring and alerts
One bureau or three bureau credit monitoring and alerts
Award-winning resolution services
Up to $1 million of identity protection insurance
Best of all, we offer our multitude of features in a variety of product bundles, so we can create a program that best fits your customers' needs and will help your achieve your business goals.
To learn more about differentiating your business from competing insurance providers and growing retention with a service that demonstrates your organization's loyalty to your customers, request a demo of our identity and digital protection service today.