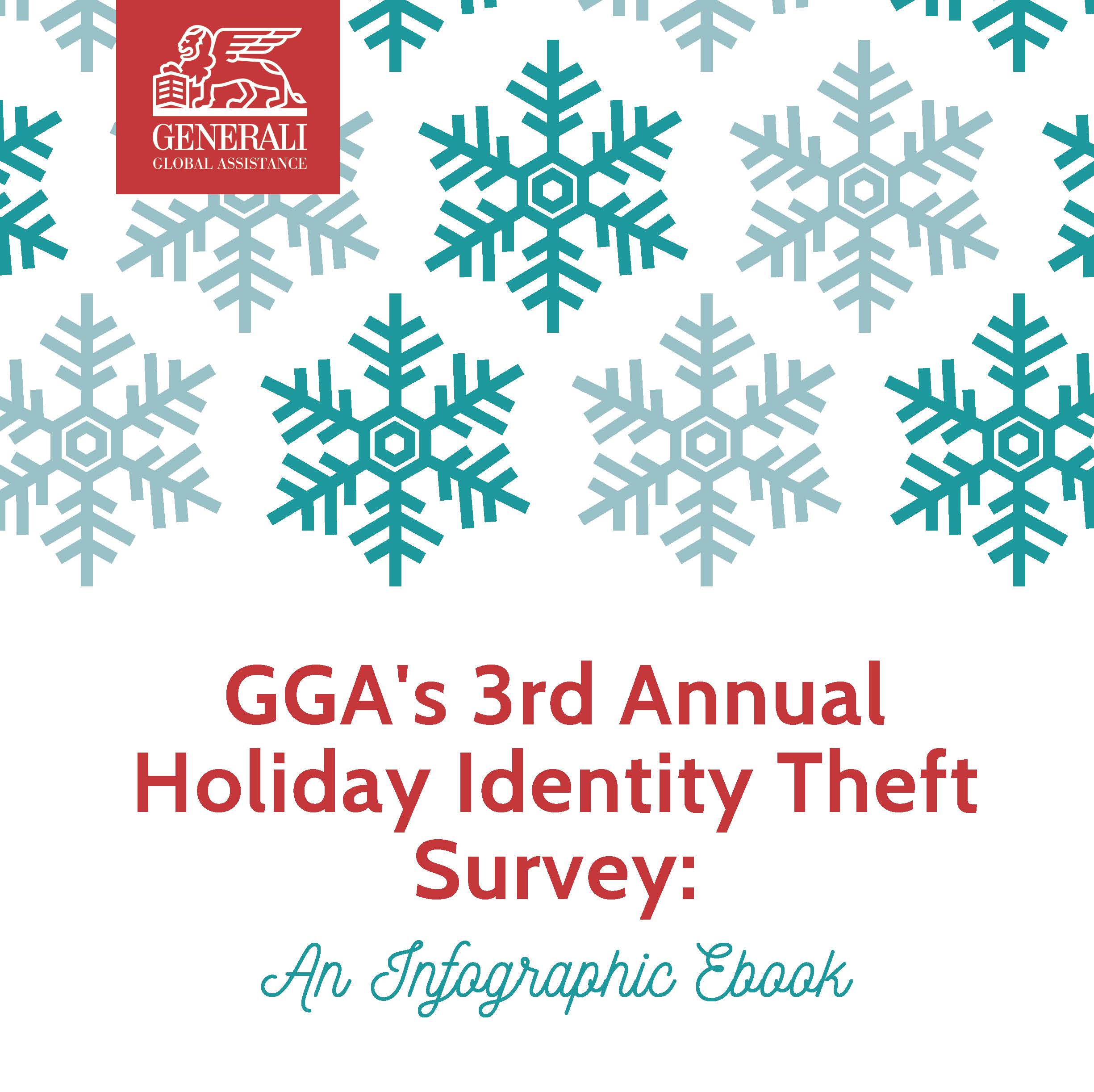 Estimated Reading Time: 2 Minutes
The holiday season brings in snow (snow angels, anyone?), hot chocolate, and our favorite holiday activities such as ice-skating, binge watching holiday movies ("How The Grinch Stole Christmas" is a must!), and so much more! It's also the season to be thankful and give back: to your family & friends, and your customers and employees, too. However, don't let this jolly season distract you from a not-so-jolly truth: we are all – including the customer and employees that make your business a success – also at a crippling risk for identity theft during these joyous months. Here's why: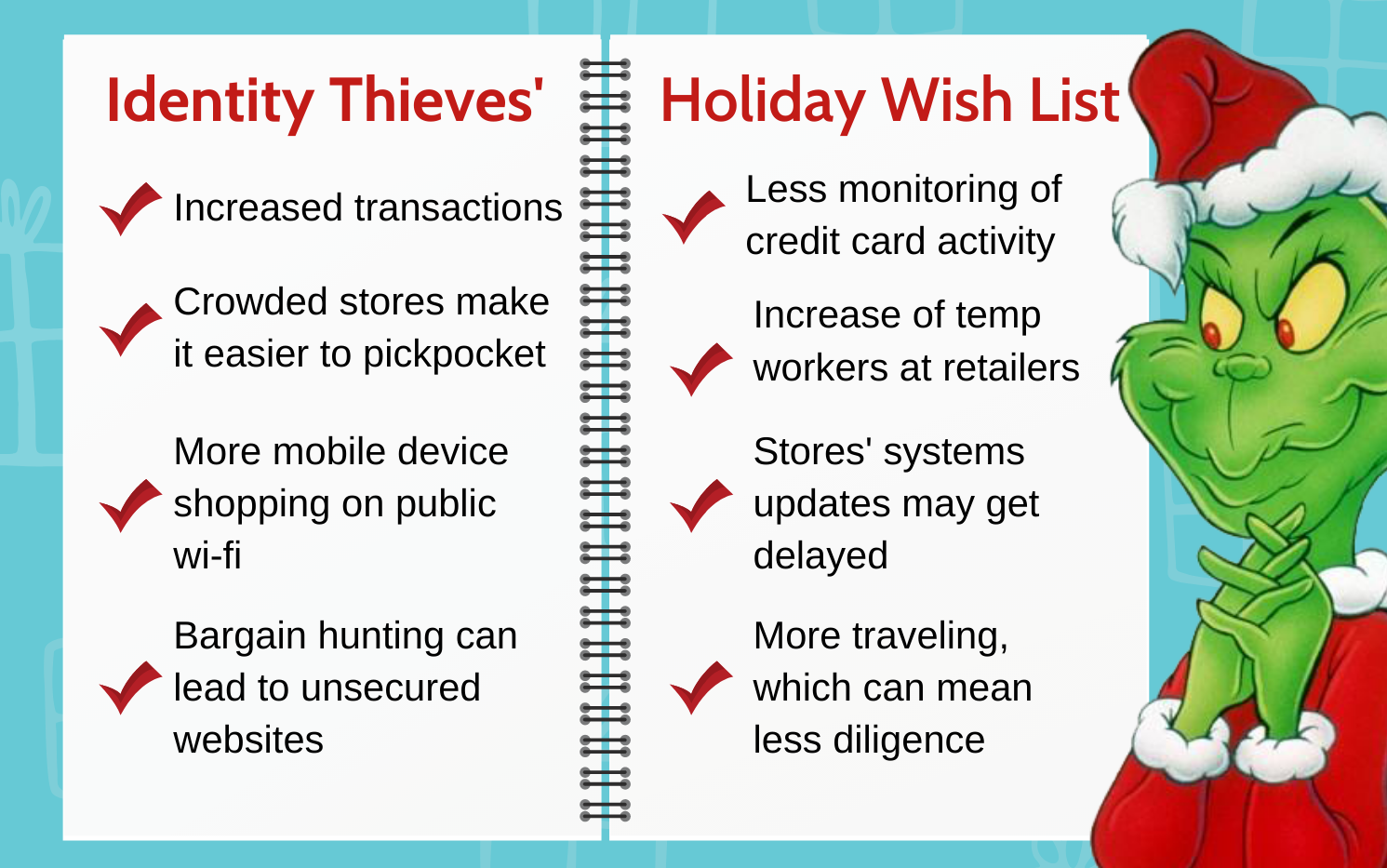 According to our 3rd Annual Holiday Identity Theft Survey, in which we polled 1,004 American adults (ages 18 years and older), we found that consumers' concern around identity theft and identity fraud is still very real.
A whopping 67% of American consumers are concerned that, while shopping this holiday season, their financial and personal information could be compromised due to data breaches. What's more, when asked the question "if a retailer has experienced a data breach in the past, does it impact your willingness to do business with them in the future?" 79% of survey participants answered yes…
With millions of Americans lacking identity theft protection to mitigate their risk of falling victim to this crime, and the industry growing in 2018 at a rate of 16%, now is the time to offer your customers and employees the identity protection they need.
Interested in learning more? Download the full infographic ebook here, and be sure to check out the accompanying press release. And, if you'd like to speak with a business development manager to learn more about Iris, GGA's identity protection product, and how to customize your own identity protection program, simply contact us here, and someone will reach out to you within 24 business hours.
Be sure to follow us on Twitter, LinkedIn, and Facebook for even more identity protection related updates and tips.