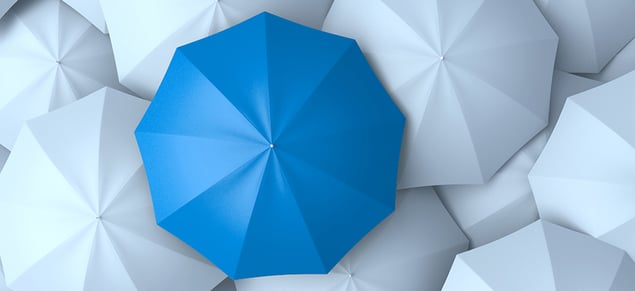 Estimated Reading Time: 1 Minute
Remember how we said we do things a little differently at Iris Powered by Generali? That includes our approach to marketing, among other areas. We'll explore other areas in a series of blogs throughout the rest of the year!

We're a small but mighty team of seven marketing professionals, including our fearless CMO, who have their own specialties, talents, and core responsibilities. We take pride in planning and executing dozens of award-winning campaigns, content, research, events, graphics, videos, and so much more for our internal and external stakeholders. And just like partner marketing, we prefer to work collaboratively with one another as well as our stakeholders to help us achieve Iris' mission: to bring customers from distress to relief — anytime, anywhere.

While we could write an essay about what makes our team unique, we thought we'd make a video instead! Check it out now and reach out to us to discuss how Iris can help you stand out from the crowd by offering people-first, technology-forward protection services.