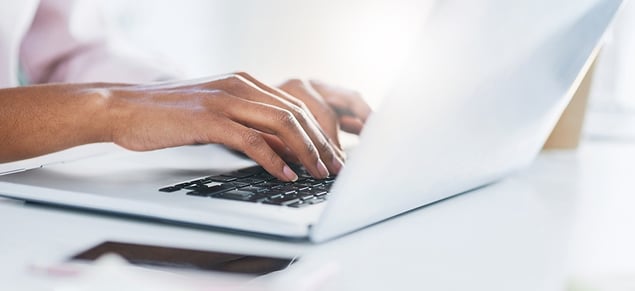 Estimated Reading Time: 1 Minute
Not all consumers are as in-tune to today's cyber threats as your customers – fortunately, you have a captive audience that cares about the protection of their data. But, if your cybersecurity solution is the extent to which they're safeguarding their data, is it enough?
The ongoing COVID-19 pandemic altered our world in more ways than we can count, and a reshaped, more risky fraud landscape has surfaced as a result. This has made a comprehensive identity & cyber protection program more crucial than ever for your customers. We've boiled it down to three primary reasons your cybersecurity solution should include a robust identity protection component. If you've considered the idea previously but have worried about how it would integrate with the products your customers already know and love, then you'll be happy to learn how we do things differently than other identity protection providers.
Download our whitepaper, "Three Reasons Your Cybersecurity Solution Should Include Identity Protection," today to learn how the fraud landscape has changed in the last two years and how we can bring the full circle of security to your customers in as little as 30 days. If you're currently pinched on time, save the whitepaper for a rainy day, and download our complementary infographic for a quick snapshot of the information.