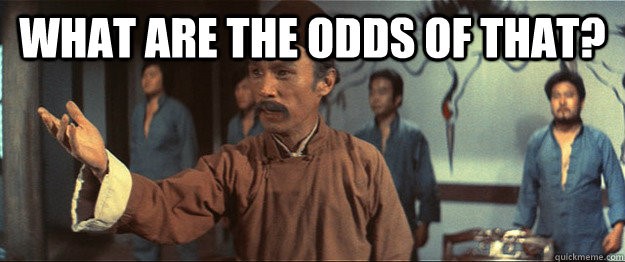 Estimated Reading Time: 3 Minutes
Have you ever wondered about your odds of winning the lottery? What about becoming a professional athlete or the President of the United States?
The odds of winning the Mega Millions jackpot are 1 in 302.6 million.

The odds of winning the Powerball jackpot are 1 in 292.2 million.

The odds of becoming a pro basketball player are 1 in 11,500 men, 1 in 13,000 women.

The odds of becoming the President of the United States are 1 in 32.6 million.
Now, what are the odds of becoming a victim of identity theft?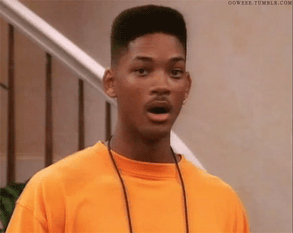 Identity theft occurs when an identity thief steals personal information such as an individual's Social Security number, financial information, home address, birthdate, etc. The information stolen can then either be used by the thief to create new accounts such as bank, credit cards, and social media or it can be sold for financial gain. Let's take a look at some of the stats about who identity theft affects, how common it is, and the costs incurred because of it.
Who does identity theft affect?
According to the Federal Trade Commission (FTC), in 2020, identity theft affected consumers of all ages across generations:
Younger adults (ages 20-29) reported losing money to fraud more often than older people.

Adults ages 30-49 accounted for 49% of total reports of identity theft.

The median loss to people ages 70+ was double that of 20-29 year olds ($650 and $326, respectively). The amount of the loss doubles again ($1,300) for those ages 80 and over.
Children are also victims of identity fraud, which leads to significant costs to families:
According to Javelin Strategy & Research's 2021 Child Identity Fraud Study, identity fraud affects nearly one out of every 50 children and costs U.S. families nearly $1 billion annually.
What are the most common types of identity theft?
According to the Consumer Sentinel Network Data Book, the most common categories of identity theft by subtype in 2020 were:
Government Documents or Benefits Fraud: In 2020, the FTC "received 406,375 reports from people who said their information was misused to apply for a government document or benefit, such as unemployment insurance" – up 2,920% from 2019.

Credit Card Fraud: The number of reports of new accounts being opened fraudulently was nearly 366,000 - up 48% from 2019.

Loan or Lease Fraud: The top subtype in this category were applications for business or personal loans – up 127% from 2019.
How often does identity theft occur?
On average, more than 12 million Americans are victims of identity fraud every year.

In 2020, the FTC received 2.2 million fraud reports from consumers – nearly 1.4 million of those were reports of identity theft.

Once a person has had their identity stolen, they are at greater risk for future identity theft and fraud – 3 out of 10 people have been repeat victims.
What are the costs of identity theft?
What can I do to help prevent identity theft?
Iris offers a comprehensive program that puts consumers in control of their identity via a user-friendly online dashboard with credit & identity monitoring capabilities, suspicious activity alerts, identity & cyber protection educational resources, and 24/7/365 access to expert Resolution Specialists who can provide advice and guidance to help consumers navigate the world of digital privacy. Contact us to learn how you can benefit from this award-winning service today!