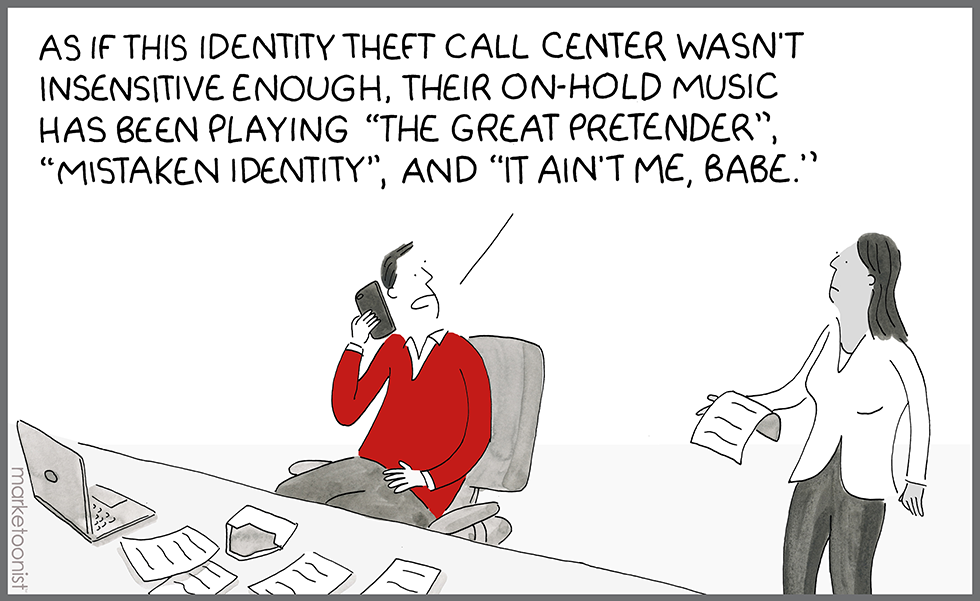 Picking the right partner is critical. How do you begin to seek out other businesses that you can associate with on a long‐term basis? By their very nature, partnerships have the potential for greatness and the possibility of failure. The wrong one can drive churn; whereas, the right partnership will serve as a positive extension of your brand. So, you want to choose partner brands whose values, mission, and service levels reflect well on your company and whose products or services appeal to your target demographic.
The benefits of a partnership can be immense, but perhaps the most important of these is the ability to achieve sustainable competitiveness by having each partner focus on what they do best. For us, that is providing expert identity and digital protection services that also demonstrate exceptional care of our clients and their customers. As one of the first providers of identity protection services in the U.S, we understand that our service is an extension of our clients' brands and that it can have substantial effects on our clients' business success. That is part of the reason why we are serious about offering customized, customer-centric product to your customers, while also ensuring that we treat them with the utmost compassion, empathy, and patience.
Offering Identity Protection Service from One of the Industry's Most Reliable Providers
At Generali Global Assistance (GGA), we take a comprehensive, four-pronged approach to identity protection: protection, detection, alerts and resolution. Our identity protection is a powerful combination of advanced identity and credit monitoring, online data protection technology, and award-winning customer service -- all accessible via an easy-to-use dashboard and backed by Generali with over a century of experience. You and the customers you serve will have peace of mind knowing you've chosen a best-in-class partner to handle and resolve the many complex issues involved with identity theft and fraud. As your partner and trusted provider of identity protection, we are truly committed to the well-being of your customers and employees, as well as to the growth and success of your business.
Here are just a few of the many ways that GGA provides an advantage over other identity protection providers:
To learn more about the benefits of offering identity protection services and partnering with a company whose values match yours, request a demo.