Estimated Reading Time: 2 Minutes
While 2020 might have felt like the longest year ever, and brought various challenges for both consumers and businesses, there were plenty of bright moments throughout the year. From companies increasing their local outreach efforts to help support their communities through a global pandemic, to consumers all over the world cherishing more time with their families and loved ones, all was not lost in 2020.
As a company, GGA also had a number of positive moments to look back on, including being awarded the #9 spot on the list of Top 25 Cybersecurity Companies in 2020, as well as two Stevie Awards, expanding our global footprint, championing Cybersecurity Awareness Month, and launching key products and features to support our partners and their customers in their goal of protecting and securing their digital privacy.
To help celebrate the close of the last year, we wanted to reflect on the top six blogs from 2020 that financial institution professionals couldn't stop revisiting throughout the year.
Check out the list below and let us know if you see any of your favorites! Or, if you see one that's missing that you found insightful, let us know which one on LinkedIn, Twitter, or Facebook and how it helped you in your business.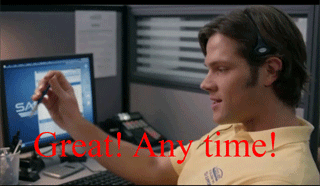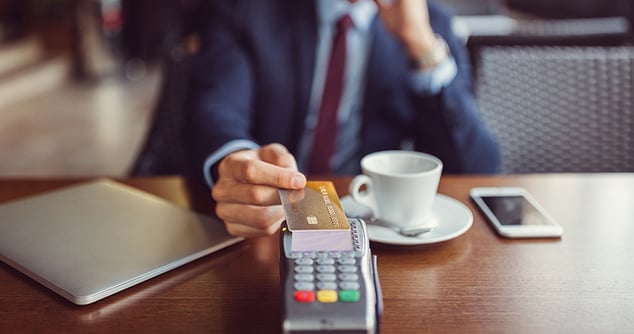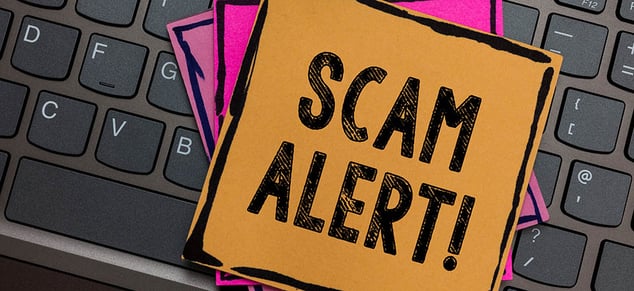 Looking for even more valuable content from us in 2021 and beyond? Subscribe to our blog to be notified of new identity and cyber protection resources and educational content.
2021 brings a new year, a new you, and even more new and relevant content to help protect your customers from identity theft/fraud and cybercrimes – all while creating new ways to achieve your business goals.
Happy New Year!